Best Pet food in Australia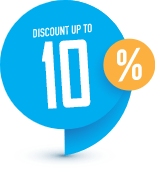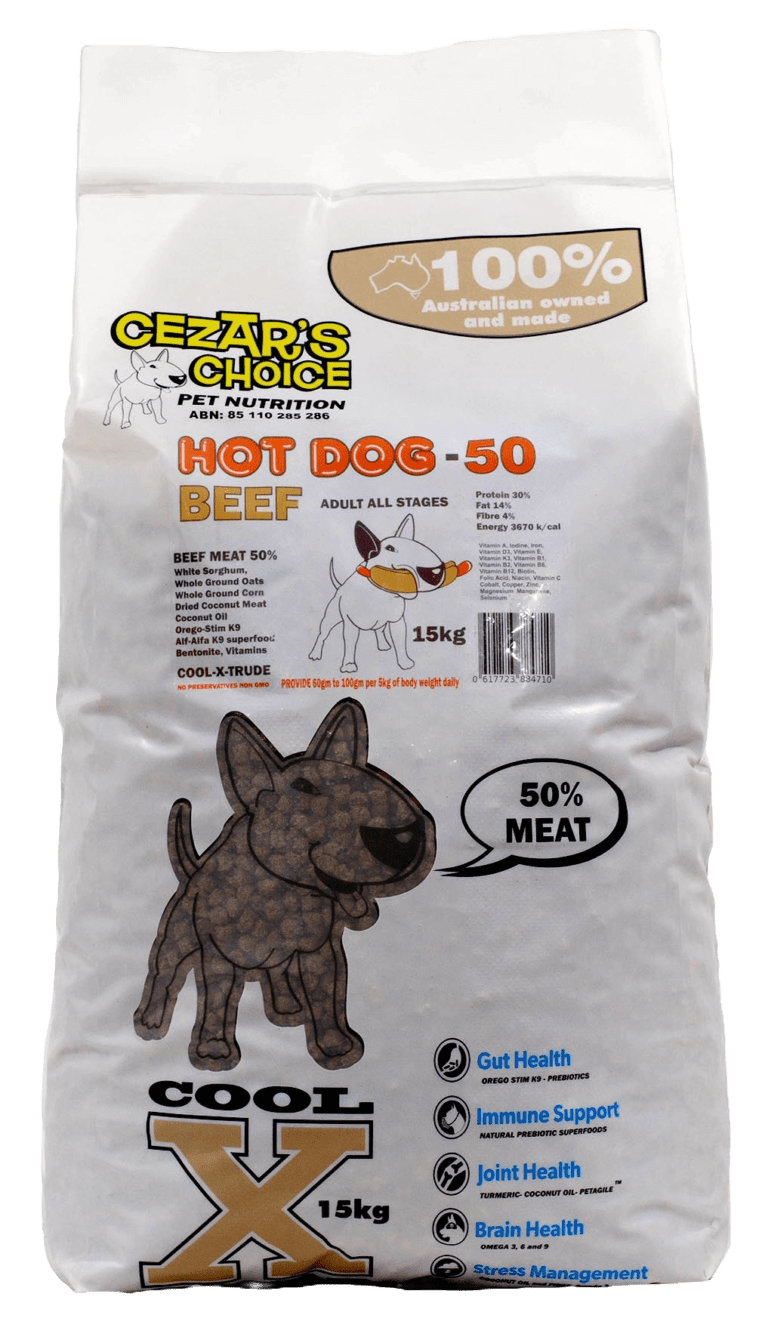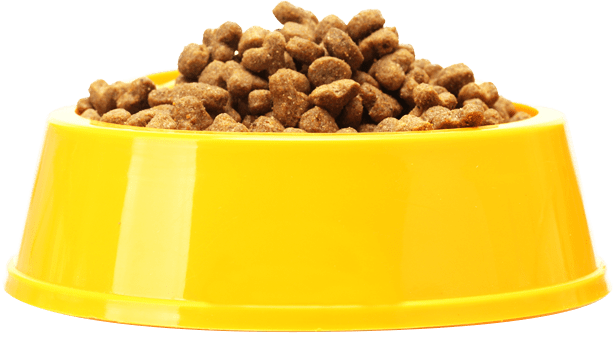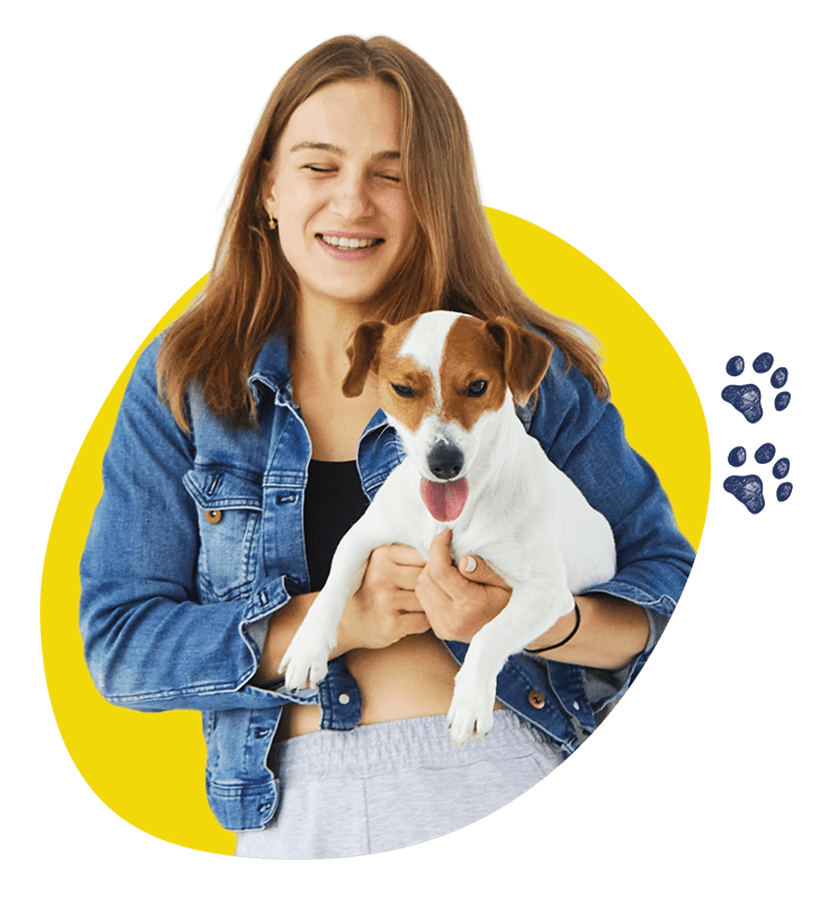 Our Passion Is Providing Superior Pet Food
At Cezar's Choice, we are proud to be the best pet food manufacturers in Australia, and we earn this title by supplying premium pet food that will keep your beloved pets healthy and strong.
Views of Our Happy Customers
Hands down the best food for our fur babies – Michael knows his stuff for sure. Good prices on both mince and dry food – which he manufactures there on site – absolute legend local business we are extremely lucky to have in Ipswich.
Teacher
Eu mi bibendum neque egestas. Id diam maecenas ultricies mi eget mauris. Semper quis lectus nulla at volutpat diam ut venenatis sodales ut set stellus.
Developer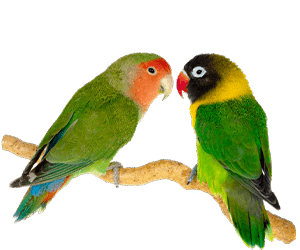 Everything for your special birds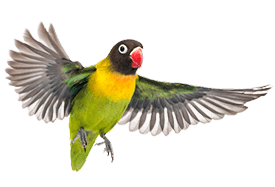 Order health & wellness food
Specialised Cool-X-Truded Pet Nutrition
Nutritional products are the first of their kind in Australia
Our ULTRA no grain, no fillers combined with our exclusive low-temperature processing ensures the superior hypoallergenic ingredients used remain completely viable and digestible.
Great for all dogs, including dogs with food allergies
The best and most innovative dry kibble diet available anywhere in the country.